company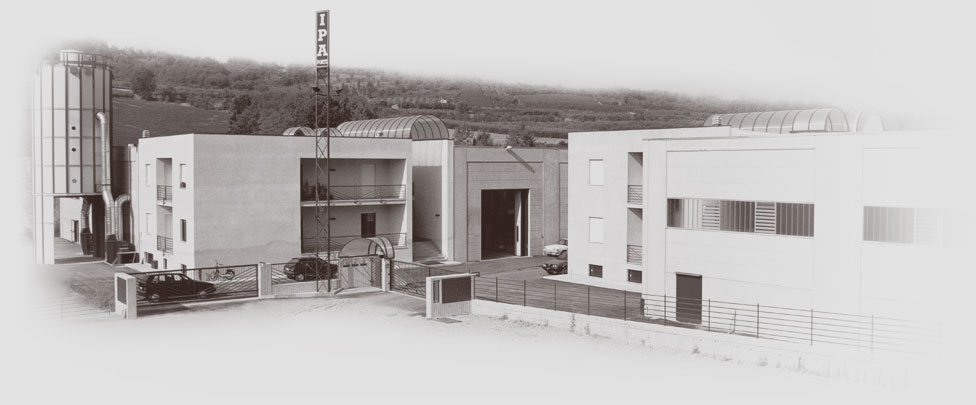 da
50 anni
la qualità
"made in italy"
In 1970 was founded a joiner's workshop in Alba. It was managed by the Zantonello brothers and it was specialized in wood generic working. IPA was founded in 1972-73 and it started the production of middle-high quality tamburate doors using a place of about 1000 square metres. Zantonello family's ability and capacity was already known among that time's customers because of the seriousness and quality this family's production was famous about. This production was based on a never ending improving when creating models that, thanks to their design and technique, were always able to be the best in the market.
The Zantonello brothers bought a 25.000 square metres ground in 1985. Now the company is located here. A new department was opened in 1988. It was 500 square metres big and it was created for the research, development and use of new materials to build doors in accordance with the best design and furnishings. IPA is completely specialized in building solid wood doors. IPA has been synonymous of timeliness and efficiency for 30 years. The modern technologies and the technical/commercial professionalism we use, together with the assistance of the best experts in the different working phases, are the components of IPA's force.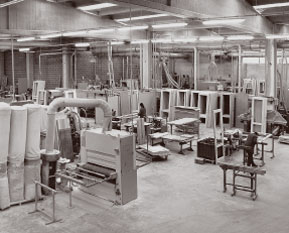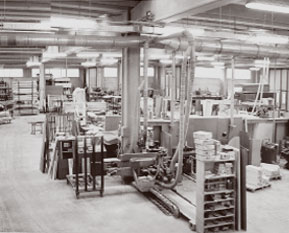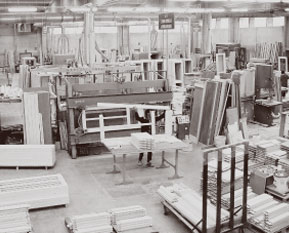 valorizzare
la porta
e renderla elemento d'arredo
IPA has its location in the suburbs of Alba, in the new industrial area of Piobesi. It occupies a surface of 25.0000 square metres. It is a big building with production, painting and finishing divisions, and a quality and design research department.
Today IPA is one of the leader company for the production of solid wood doors and you can find it in the whole national and European territory.
IPA has been one of the first company that understood not only the importance of the final product, but also the importance in choosing raw materials, their origin areas, working phases, preparation and treatment.
The target we have been trying to reach for all these years: to value the door and make it an element of the furnishings, is now realized with our new and innovative productions.
The creation of the new collections is reason of credit and pride for the very good quality we can obtain and it is a result we got thanks to the care in choosing material and thanks to the many and careful checks during the whole production process. This quality is confirmed by the product certification issued by the NATIONAL RESEARCH COUNCIL.

Talking about our future, IPA wants to realize ambitious projects. It wants to be better and better in order to offer a product and a service to customers whose lifestyle is quality.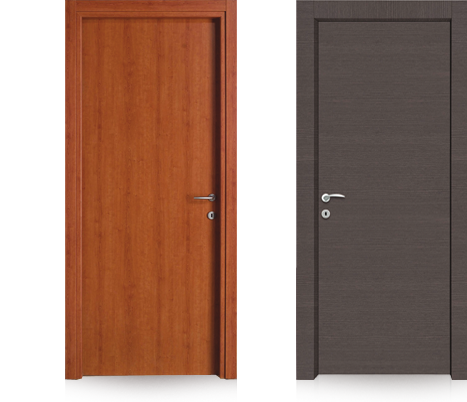 la
consapevolezza
di
voler sempre migliorare